Jump to recipe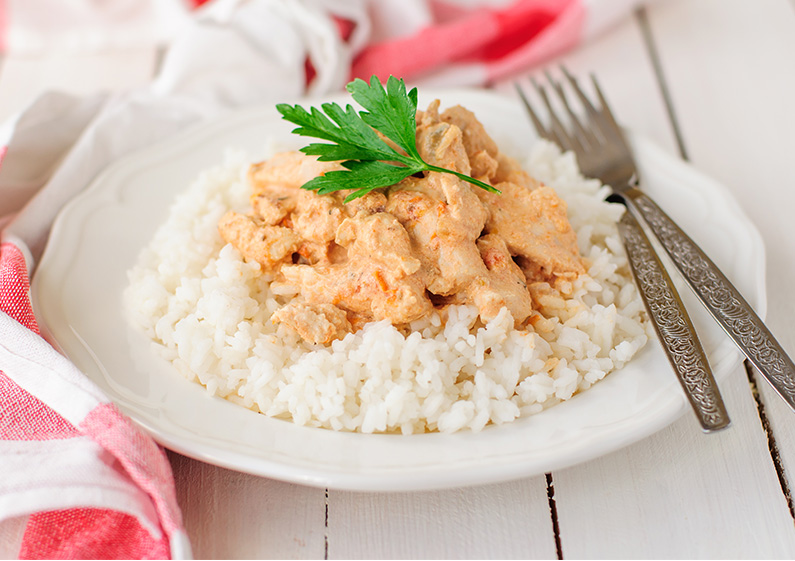 Easy Slow Cooked Chicken & Gravy

Ingredients
1 pound boneless, skinless chicken breasts
1 teaspoon Tone's Garlic powder
1 teaspoon Tone's Sea Salt
2 teaspoons Tone's Black Pepper
½ cup Tone's Poultry Gravy Mix
2 cups water
1 can cream of chicken condensed soup (10.75 ounce can)
½ cup sour cream
Serving suggestion: prepared rice, noodles or mashed potatoes
Instructions
Season both sides of chicken breasts with garlic powder, sea salt and pepper. Set aside.
In slow cooker, whisk together gravy mix, water, and cream of chicken soup until smooth. Add chicken.
Cover and cook on low heat for 6-8 hours. Once cooked to 165 degrees internal temperature, shred chicken in to large pieces using 2 forks. Serve over rice, noodles or mashed potatoes.